Duarte Unified School District invites you to explore our campuses by signing up for one of our SCHOOL TOURS!
Welcome to Duarte Unified School District, where Academics, Arts, and Community meet.
The Duarte Unified School District is the destination of choice for parents who seek a first-class education that will prepare their children for the challenges of tomorrow. With a variety of programs and progressive initiatives designed specifically with learning in mind, DUSD guides its students on the road to success.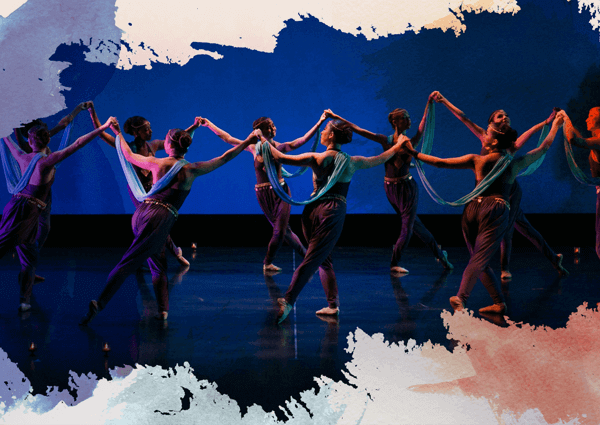 Duarte Unified School District is the home of the California School of the Arts!
DUSD is proud to offer an exclusive college preparatory and pre-professional arts conservatory program for students in Grades 7-12 in partnership with CSArts, the newest campus of the prestigious Orange County School of the Arts (OCSA). Based on the innovative and award-winning curriculum at OCSA, CSArts delivers the same high caliber academic and arts education. Students in the joint program for Grades 7-8 have a customized academic and conservatory schedule shared between a DUSD K-8 Academy and the CSArts campus.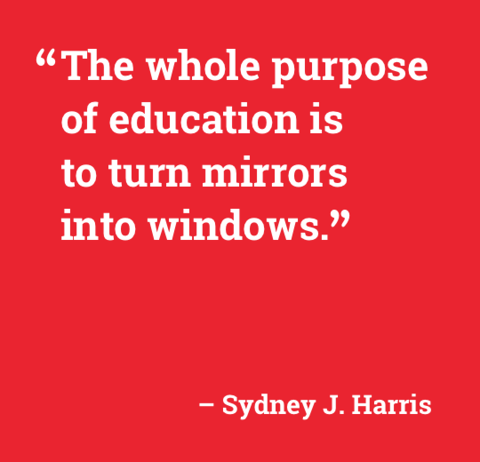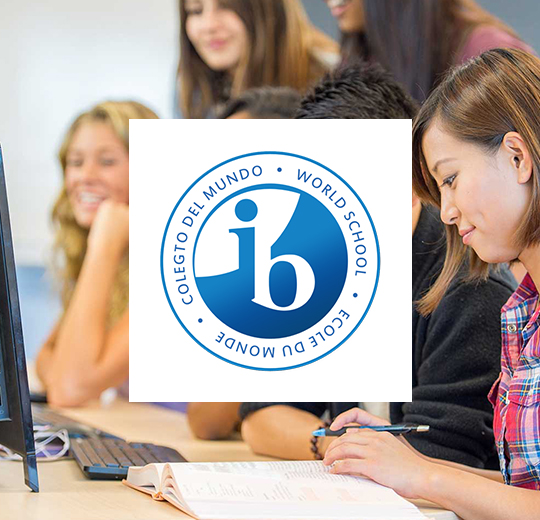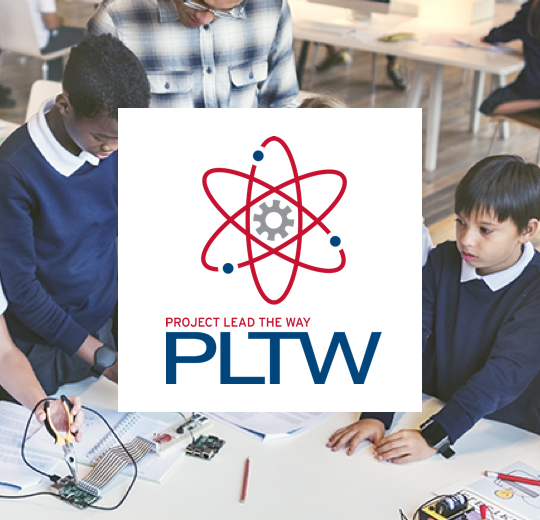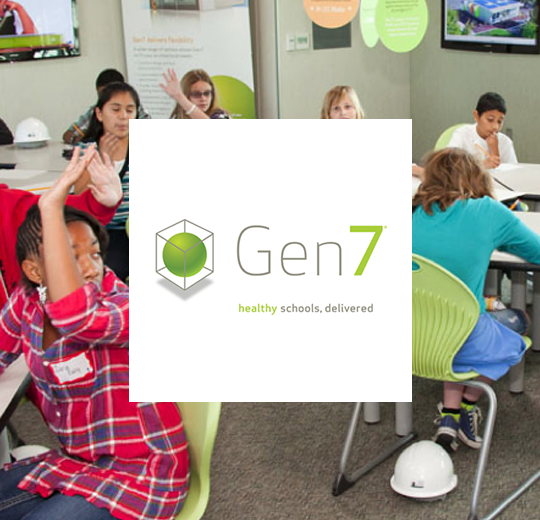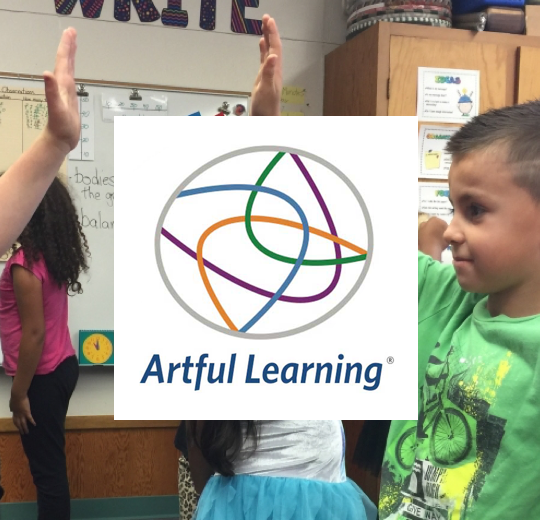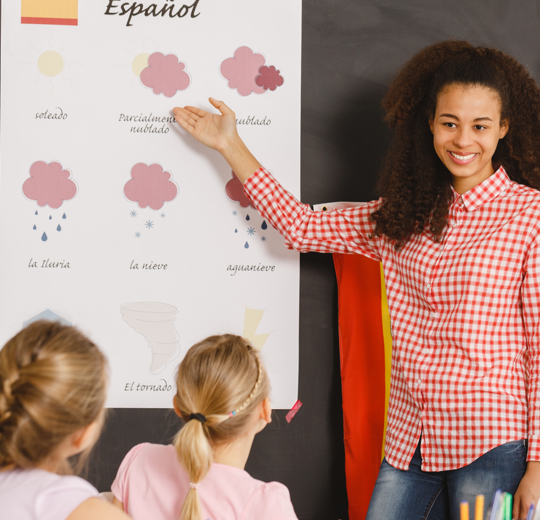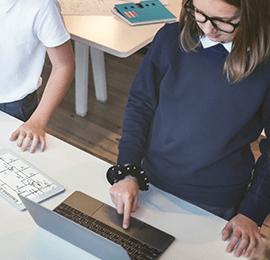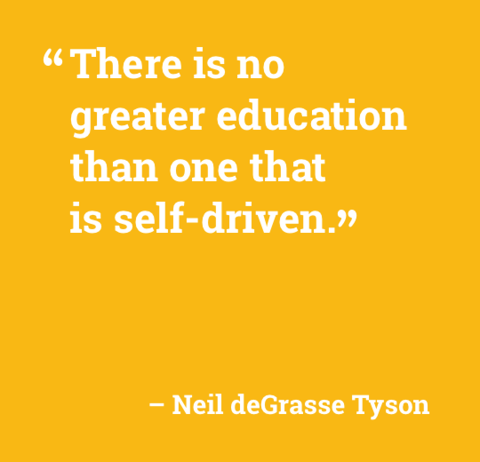 Our Schools
Each school within our district offers unique educational opportunities, high-tech classrooms, and quality instruction. Our schools earn state and national honors for the exceptional programs we offer starting with preschool and continuing on to our 4-year Early College program. It's no wonder why students from over 80 cities across Southern California and beyond choose to attend our schools.
Early Childhood
Duarte Preschool (ages 3-4 years)
Academies
Andres Duarte Arts Academy (TK-8)*
Beardslee Dual Language Academy (TK-8)*
Maxwell Academy - An International Baccalaureate World School (K-8)*
Royal Oaks STEAM Academy (K-8)*
Valley View Academy of Technology & Creative Learning (TK-6)
(*DUSD-CSArts Grade 7/8 Program Academy)
Secondary
California School of the Arts-San Gabriel Valley (7-12)
Mount Olive Innovation & Technology High School (9-12)
Duarte High School (9-12)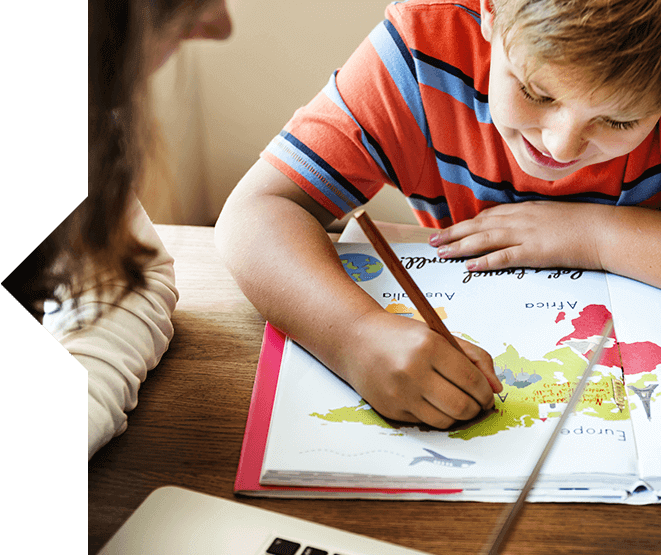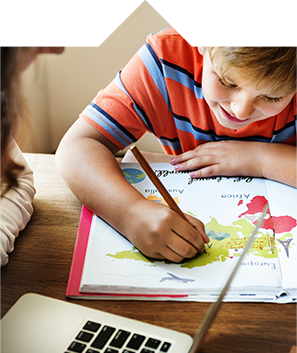 ---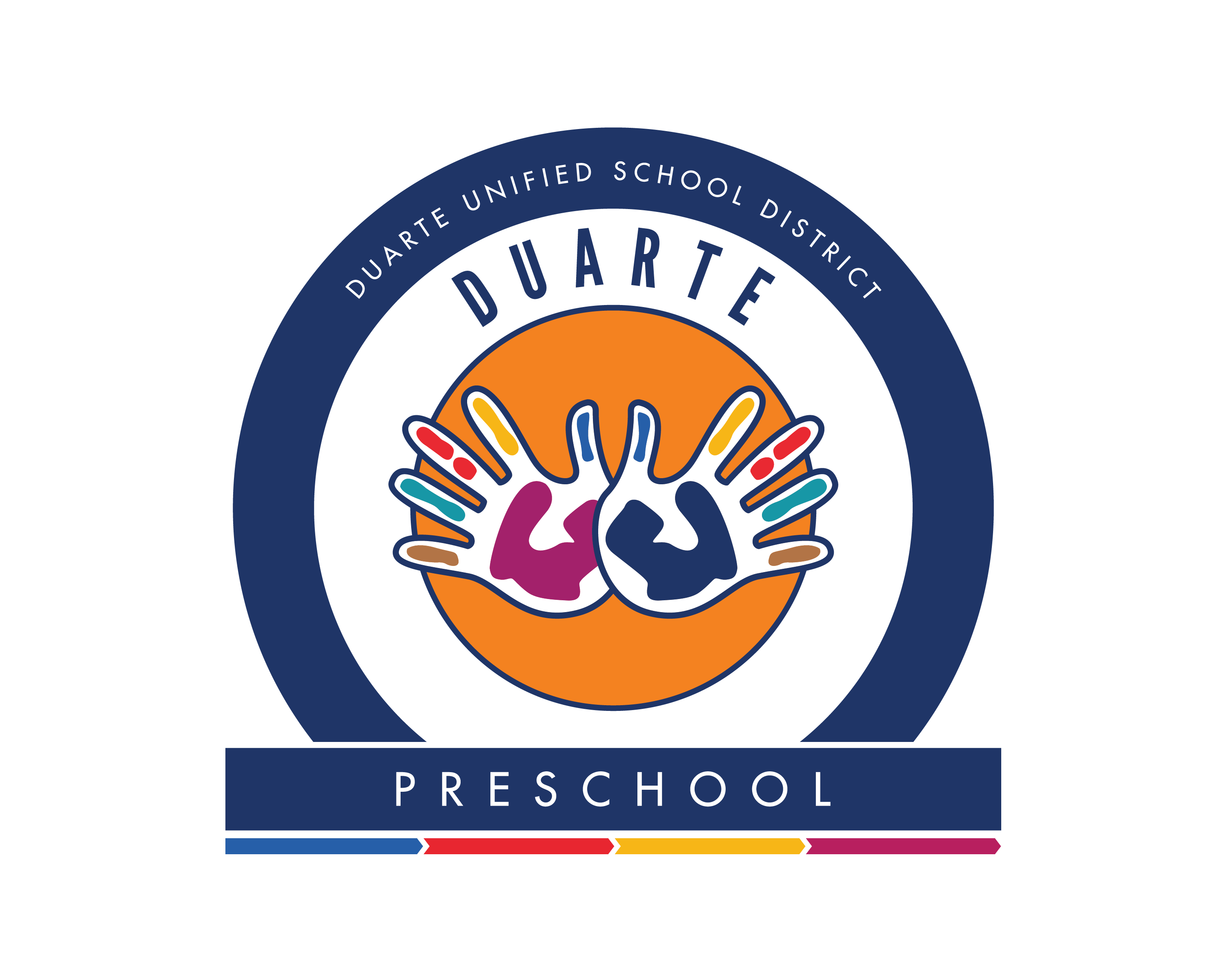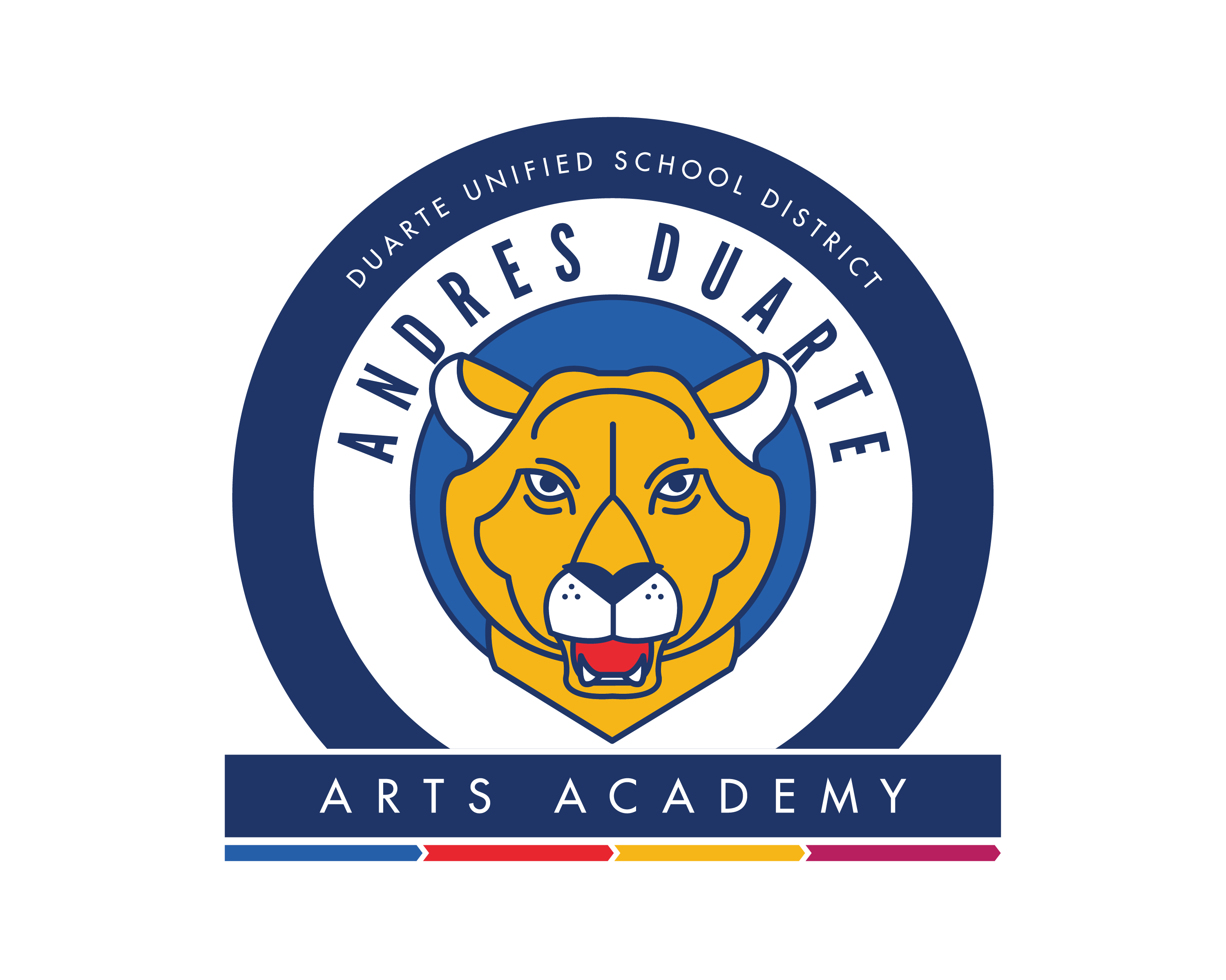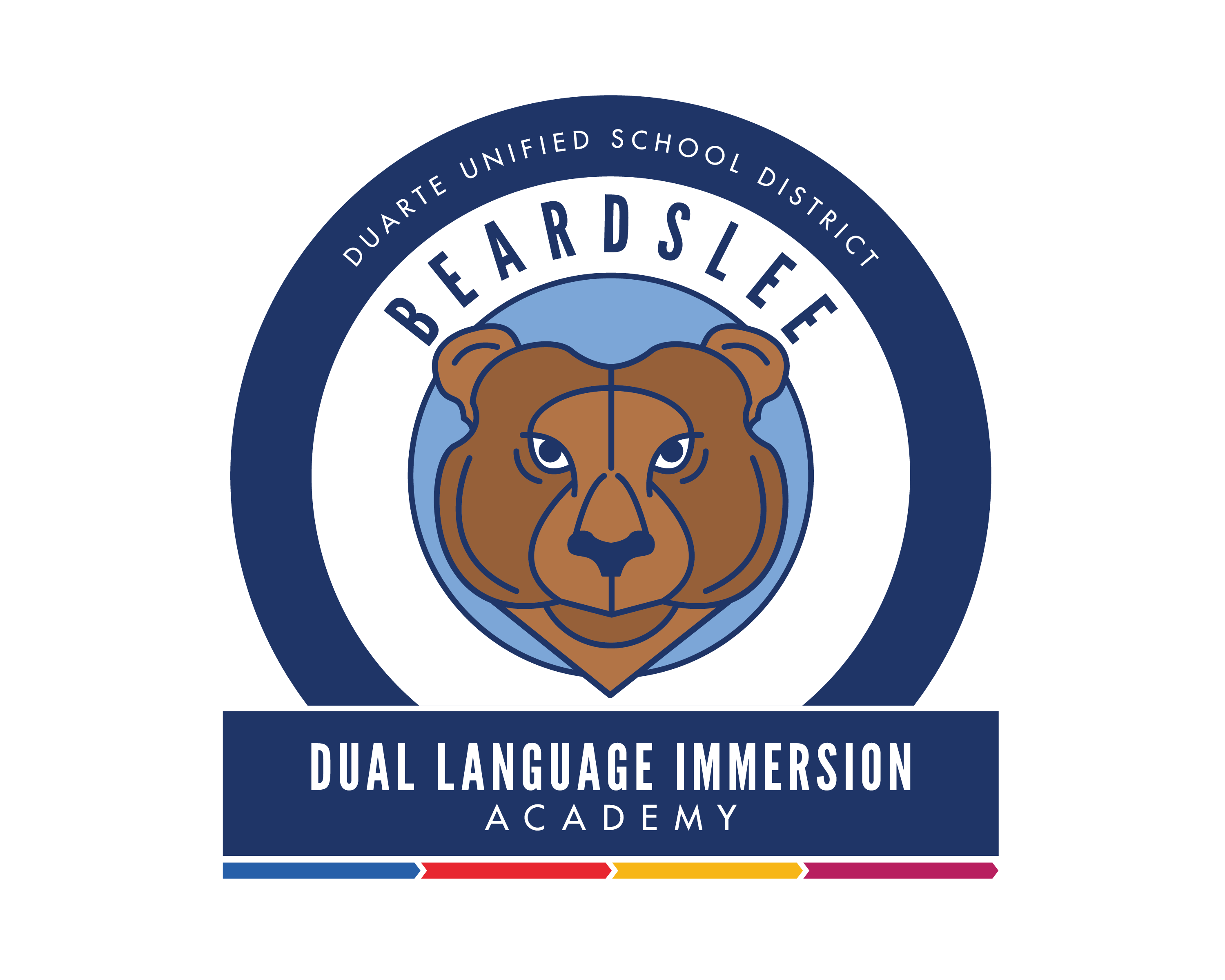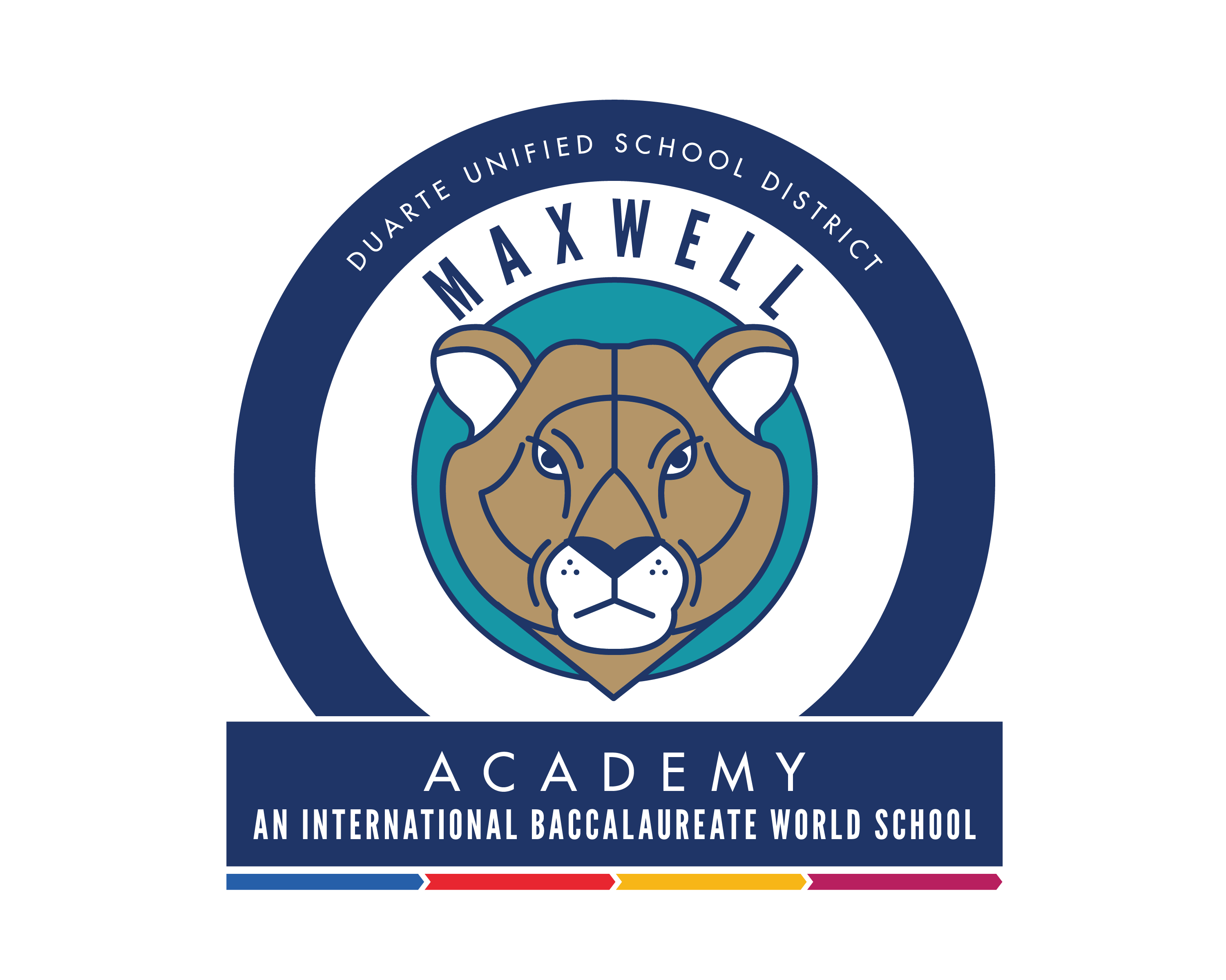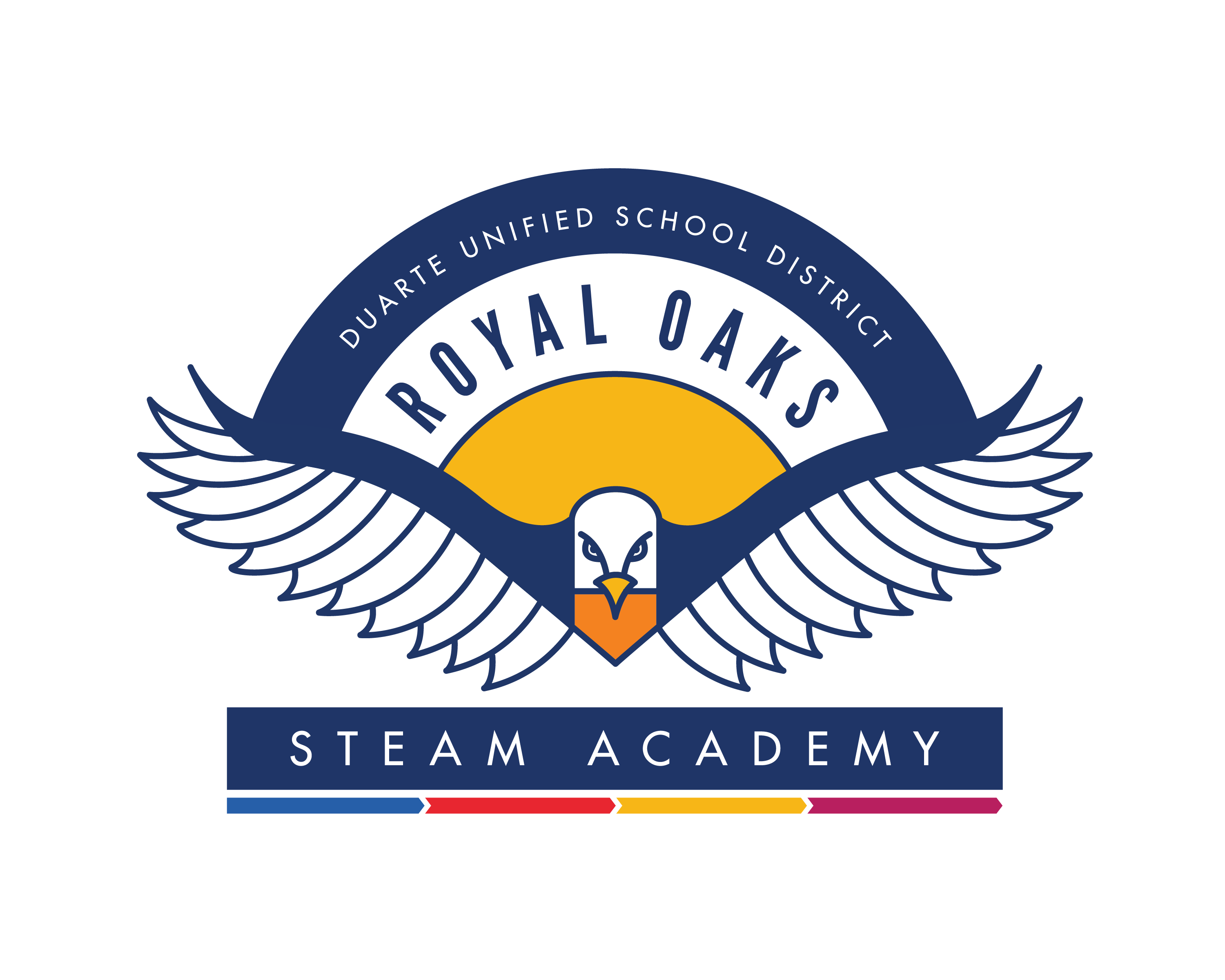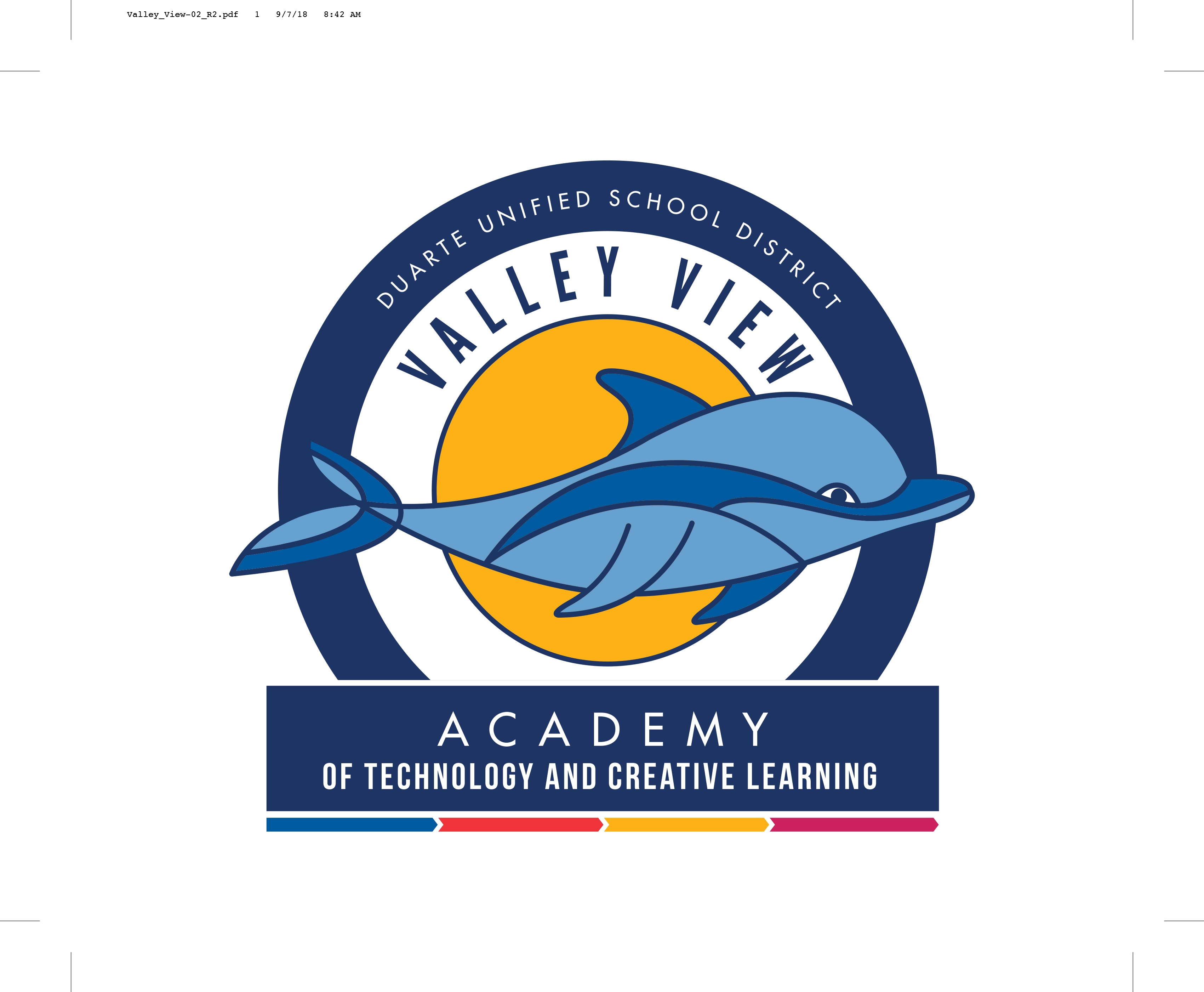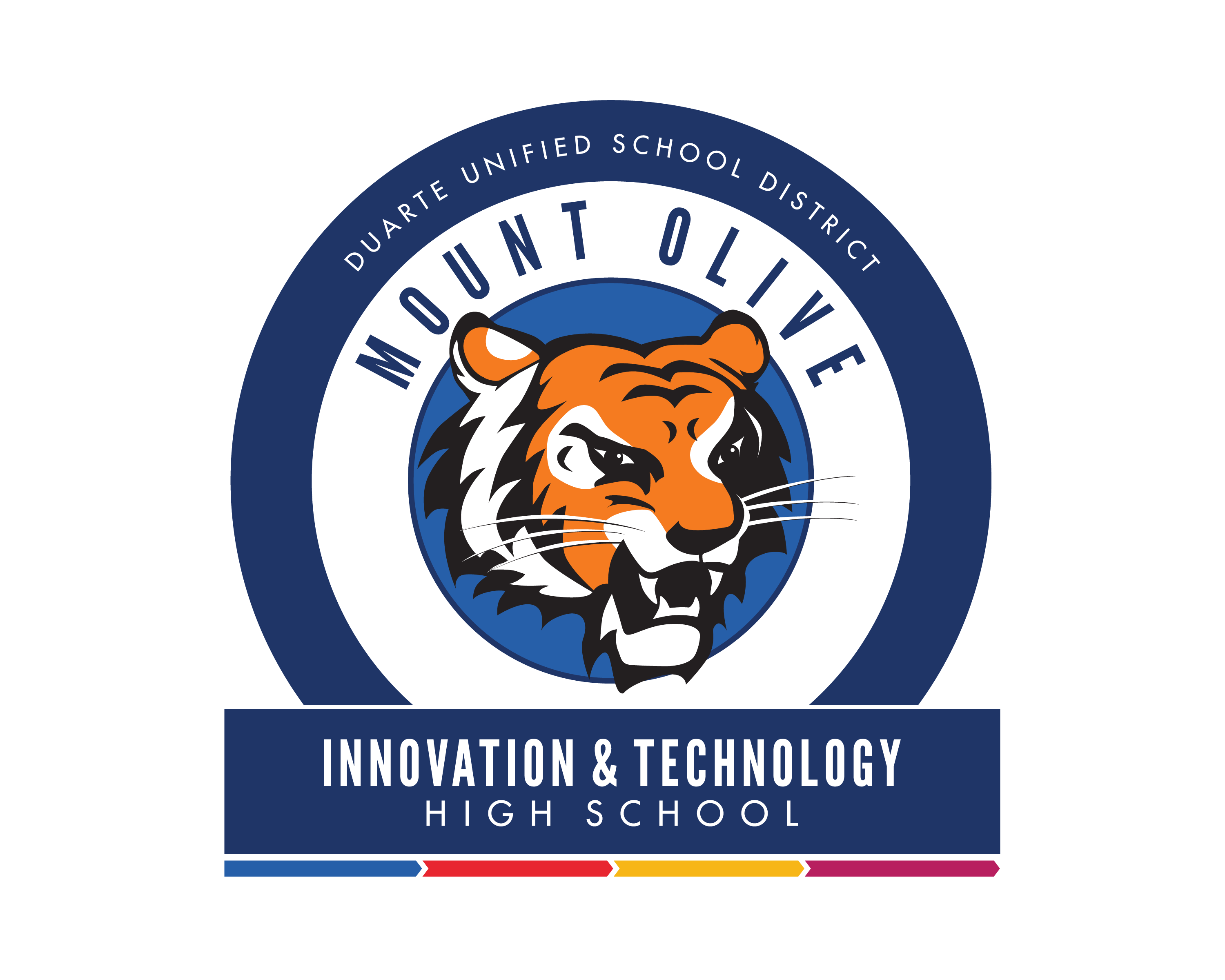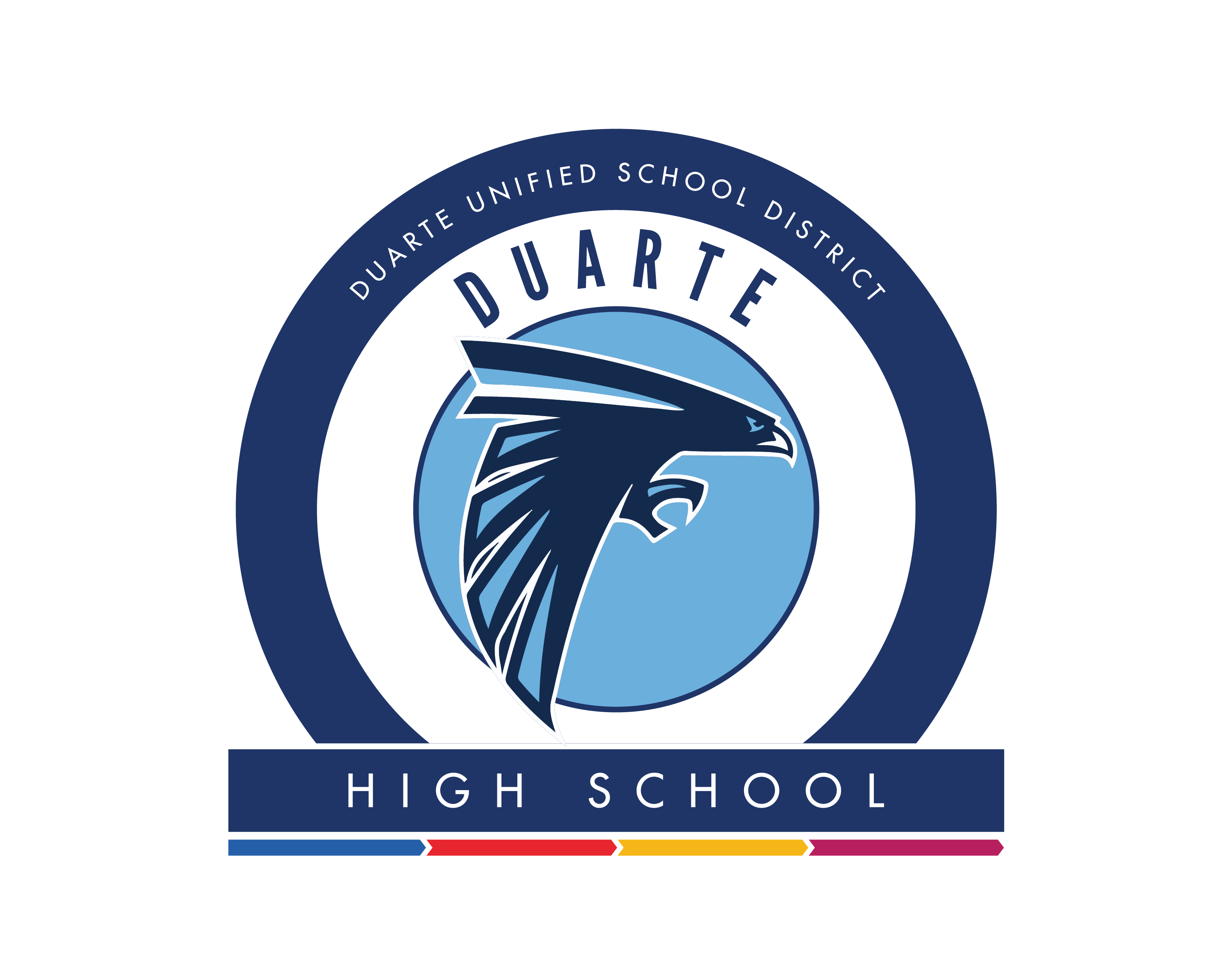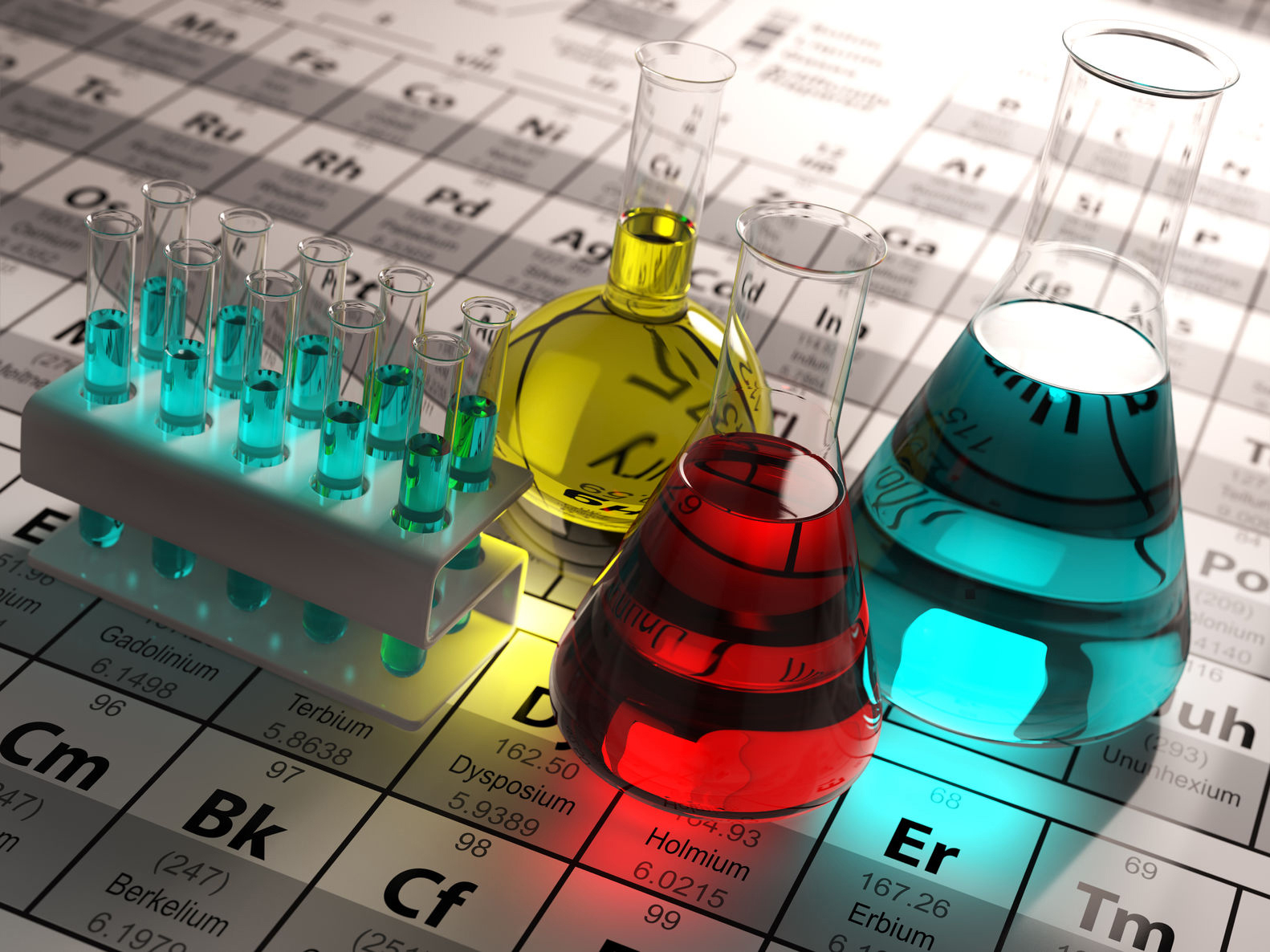 DUSD is the Education Destination for the Arts & Sciences
With partners such as the California School of the Arts, Leonard Bernstein Foundation, Mr. Holland's Opus Foundation, VH1 Save the Music Foundation, LA Arts Collective, and the world-renowned City of Hope medical research center, we have built a powerful coalition to deliver unprecedented educational opportunities for students passionate about the arts and sciences. Our students are empowered to explore science, technology, engineering, arts, and mathematics alongside master artists and esteemed scientists. Through our connections with institutions of higher education and expertise from industry leaders, our talented teachers and staff, caring families, and supportive community work collaboratively to provide the skills, knowledge, and learning experiences needed for our children to achieve their aspirations in college, career, and life.
Discover DUSD at one of our school tours
From preschool to 12th grade, all Duarte Unified School District schools will be holding tours throughout the year. The tours will cover a wide range of topics. You will get an opportunity to view classroom environments and learn about the amenities at each school, with staff members on hand to answer your questions.
Come join us on one of our tours and see why DUSD is the education destination for your children!